Apartments · Studios · Penthouses · Houses · Villas · Townhouses · Plots · Business
Sale · Undertaking in the Center.
€ 165 000
Ref. N: 8/IHE2350/2624
Orientation: South
Floor: 1
You want to be your own boss AND set up your business in the best area of ​​all Cartagena. . I have how to meet your objectives, I present to you this magnificent office in the middle of Paseo Alfonso XIII, which is one of the busiest areas of Cartagena.. . It has a large open area with many possibilities, a bathroom and three individual rooms where you can create everything you want.. . It has all the possibilities in the world and in it you can create everything you can imagine with the best of locations.. . . Your new Office is waiting for you, come visit it. . Purchase-sale expenses and agency fees not included in the sale price.. . We inform you that, by express wish of the property, we market this property in multi-exclusive, which guarantees access to all information, to a quality service, an easy, simple treatment and without interference from third parties. For this reason, please do not cause inconvenience to the owner, the occupants of the property or the neighbors. Thank you very much for your understanding. If you are a real estate agent and have a client for this property, call us, we will be happy to collaborate.. . . DO NOT HESITATE AND INFORM YOURSELF WITHOUT COMMITMENT.
Planning and Design: Lift, Heating, Reinforced door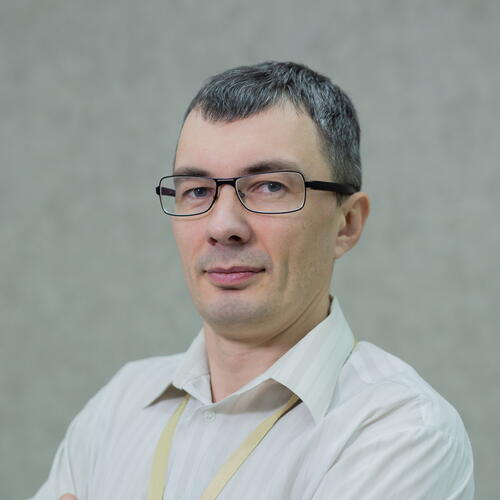 Dmitry Ivanus