Apartments · Studios · Penthouses · Houses · Villas · Townhouses · Plots · Business
Sale · House · Sale of Independent House in Málaga, Teatinos Area. 3 Bedrooms, 2 Bathrooms. To reform.
€ 430 000
Ref. N: 8/LHCI00131/8214
Bedrooms: 4, Bathrooms: 1
Total area: 95 m2
Living area: 91 m2

Orientation: Northwest; Parking: Garage; Furniture: Furnished, Equipped Kitchen, Equipped Kitchen

Having possibilities is the best, and when you have to buy a home even more so. . This single-family home, on one floor, can be renovated and updated or you can start from scratch and build. If you decide to build, the area and location allow you to build two floors above street level and an underground floor, so you can have even more meters built and even do it in multi-family mode. . . Teatinos, the area in which this property is located, is one of the most sought-after areas of the city and with an excellent variety of services and communication routes. Whichever option you choose, we know that the result will be ten. . . . You will like to know that: . . - It is located near the University Campus, the City of Justice, the Laguna Park and the Cinema, bus lines 8, 18, 21 23 and the metro L1. Also all the necessary services in your daily life and leisure and free time spaces. . . - It has a front plot and backyard..
Planning and Design: Satellite TV, Storeroom, Built-in wardrobe, Independent kitchen
Outdoor Features: Garden
Supermarkets: Dia - 700m; Carrefour Alameda - 1100m
Shops, pharmacies: Farmacia El Globo - 200m; BSH Interservice - 300m; Farmacia María del Carmen Alpañez Baños - 300m; Farmacia Teatinos - 300m; Farmacia José Luis Morales Burgos - 500m; Kiosko Fuente de colores - 700m
Cafes, restaurants: Palodú Gastrobar - 300m; Burger King - 700m
Bus stops: Navarro Ledesma - Quinta Alegre - 0m; Navarro Ledesma - Colonia Santa Inés - 200m; Navarro Ledesma - Carril del Capitán - 200m; Tamayo y Baus - 300m; Lope de Vega - Hacienda Cabello - 300m; Avenida Octavio Paz - Plaza Manos Unidas - 400m
Education: Colegio de Educación Infantil y Primaria Carmen de Burgos - 200m; Colegio de Educación Infantil y Primaria Luis Buñuel - 300m; San Telmo Business School - 300m; Colegio de Educación Infantil y Primaria Almudena Grandes - 300m; Colegio Alfonso X - 600m; Instituto de Educación Secundaria Teatinos - 600m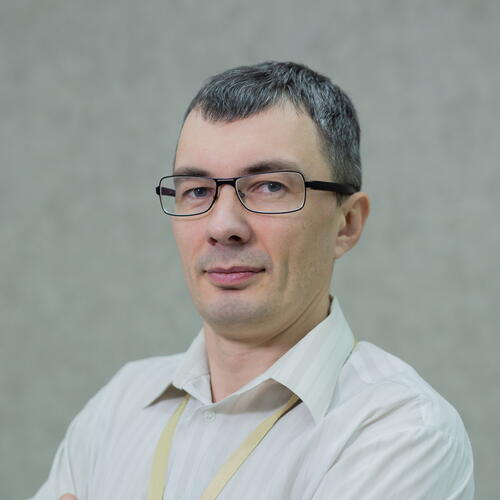 Dmitry Ivanus