Apartments · Studios · Penthouses · Houses · Villas · Townhouses · Plots · Business
Sale · Apartment · Cozy 3 Bedroom Apartment in Santa María Del Águila.
€ 79 900
Ref. N: 8/04804/1450
Bedrooms: 3, Bathrooms: 2
Total area: 110 m2
Living area: 100 m2

Furniture: Furnished, Equipped Kitchen, Equipped Kitchen
Floor: 1
. Do not hesitate to visit this apartment in one of the best areas of Santa María del Águila... This property has 3 bedrooms, 2 doubles, (one of them a suite), 1 single (converted to a dressing room), 2 bathrooms, (1 suite), laundry room, separate kitchen and living room.. . In this wonderful home, you have everything you are looking for to live as a family or if, on the other hand, you are a young couple, you can start your life as a couple and begin your life as a family.. . Located in an area where we have all kinds of services, shops, schools, supermarkets, buses, medical centers, etc. It's ready to move in, call us and we'll schedule a visit... No commission for the buyer. . We have a financial department that can adjust to the financing you need.. . . . In compliance with the Decree of the Junta de Andalucía 218/2005 of October 11, the client is informed that the notary, registration, ITP (3.5, 7, depending on the buyer's profile) and other expenses inherent to the purchase and sale expenses are not They are included in the sale. . Documentation available to the consumer according to Decree 218/2005 Junta de Andalucía and Law 12/2023, of May 24, for the Right to Housing.. . .
Planning and Design: Lift, Air Conditioning, Heating, Reinforced door, Built-in wardrobe, Laundry room, Balcony, Independent kitchen
Banks, ATMs: Unicaja Banco - 100m; Cajamar - 100m; Caixabank - 200m; BBVA - 200m; Banco Santander - 200m
Supermarkets: Covirán - 300m; Mercadona - 900m; ALDI - 2600m; Maxi Dia - 2600m; Centro Comercial El Ejido - 2900m
Shops, pharmacies: Dulce Sara - 100m; PC Campos - 100m; Foto Vídeo Alvárez - 100m; Citroën Ejido Motor - 1700m; Alborán Motor - 1700m; Farmacia Santo Domingo +34950480561 - 2800m
Cafes, restaurants: Perry Burguer - 200m; Teo - 200m; Marines - 300m
Education: C.E.I.P. "Andalucía" - 200m; Autoescuela Benavides - 200m; C.E.I.P. "Santa María del Águila" - 400m; Instituto de Educación Secundaria Santa María del Águila - 500m; C.E.I.P. "Jesús de Perceval" - 500m; Instituto de Educación Secundaria Francisco Montoya - 2500m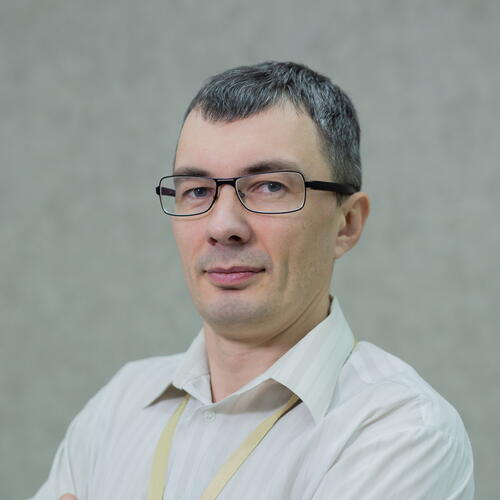 Dmitry Ivanus