Apartments · Studios · Penthouses · Houses · Villas · Townhouses · Plots · Business
Sale · Garage · Garages in El Centro de Coria on La Sama Avenida Primero de Mayo.
€ 14 999
Ref. N: 8/2002004-265/3317
Total area: 21 m2
Living area: 12 m2

Garages in the center of Coria del Río, next to the Mercadona shopping center on Primero de Mayo Avenue.. . The parking spaces are practically unused and are in very good condition... We currently have about 10 parking spaces and the property is willing to receive offers consistent with the location and condition of the parking spaces.. . They have a constructed area of ​​22 square meters of which there are 12.5 useful meters... Access is via Molinillo Street, which is behind First of May Avenue and has a forklift for vehicles, fully equipped with current facilities... . We inform our clients that the sale price does not include the following: Real estate agency fees, taxes (the Property Transfer Tax, VAT or AJD, if applicable), other expenses of the sale (property registration expenses, Notary, management or possible financing). DIA document available to the consumer according to Decree 218/2005 Junta de Andalucía.
Outdoor Features: Urbanization
Banks, ATMs: Caixabank - 0m; Cajasol (La Caixa) - 400m
Supermarkets: Mercadona - 100m; Dia - 700m; Lidl - 800m; Cash Barea - 3700m
Shops, pharmacies: Farmacia Hermanos Rojas - 100m; Farmacia San José - 200m; Farmacia Santa Ángela de la Cruz - 200m; Más K' Gums - 300m; Farmacia 1° De Mayo - 400m; farmacia Santa María C.B. - 400m
Bus stops: C/Tajo (Piscina Coria) - 600m
Education: Instituto de Educación Secundaria Rodrigo Caro - 300m; Instituto de Educación Secundaria San José - 300m; Instituto de Educación Secundaria Caura - 300m; CEIP Maestro Navarro Zamora - 300m; Colegio Público Maestro Manuel Gómez - 500m; Colegio Público Andrés Martínez De León - 1100m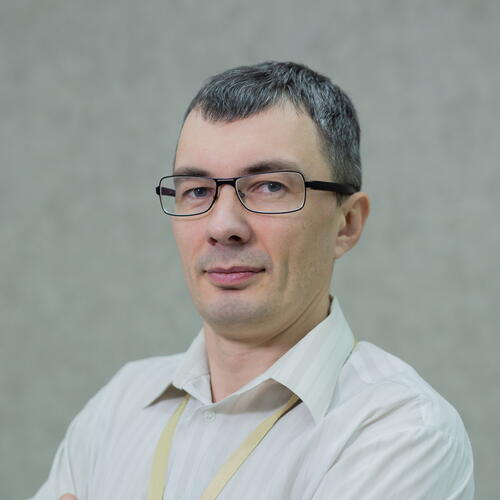 Dmitry Ivanus