Apartments · Studios · Penthouses · Houses · Villas · Townhouses · Plots · Business
Sale · Renovated and Newly Deeded Country House. The Ideal Corner to Escape or Live.
€ 155 000
Ref. N: 8/2002004-414/3317
Bedrooms: 3, Bathrooms: 2
Total area: 163 m2
Living area: 135 m2
Plot: 2068 m2

Orientation: North; Parking: Garage; Furniture: Furnished, Equipped Kitchen, Equipped Kitchen

Renovated in 2005 and recently deeded, with all the documentation in order. 2068 m2 of plot and with a house of 163.26 m2... This beautiful and cozy country house has the ideal facilities for everything that a buyer who wants to have their country house in the rustic Andalusian style and with a touch of modernity can demand.. . Without neighbors observing the areas where you carry out your private life, because what you are looking for is real privacy without being so far from the town to be able to do your last minute shopping or have a nearby medical center in case an emergency arises. . Upon entering the property we have on the left the house that consists of a porch open in front and closed on the sides, with glazed windows, a vestibule or entrance hall, a room with an en-suite bathroom, two more bedrooms, a large living room with a piece of great value that is your wood stove to heat the room and cook, yes yes, to cook, but they do not use it that way, a dining room with another normal wood fireplace and a small corner to have coffee after eating, This room has access to the parking lot, another bathroom and a kitchen that does not need any renovations... On the outside we have on the right the garage-storage room, fenced pool, garden with aromatic plants and fruit trees. The property uses water from the well that has a depth of 30 meters, the water goes through a softener and then goes to the 1000 liter tank that serves the house.. . Interesting data:. -The 1000 liter tank is new, it has been installed for 2 months.. -The well pressure pump was installed new 1 year ago.. -The porch staircase was renovated 1 year ago with non-slip tiles.. -Year 2005: New flooring was laid in the house and the bathroom was built inside the main room. -Year 2014: Renovation was carried out to install 3 hot-cold A/C. -Year 2018: The well was enlarged at the bottom for a greater concentration of water in that area.. -Year 2022: Expansion of the septic tank.. -The pool has always been filled with drinking water and has an automatic bottom cleaner. It has an awning to cover it in winter.. -Fruit orchard: 17 olive trees, 1 persimmon, 4 orange trees, 1 lemon tree, 1 medlar, 2 pear trees, 1 apple tree, 1 grapevine.. -Commercial network light.. -Internet connection .. -IBI: 224.21 annually.. . You are Spanish or foreign and you need financing to buy it. We help you get it with the best market conditions.. . You are looking for a country house but your style is different. Contact us, we are sure that we have the house of your dreams in Huelva, Seville, Cádiz and the rest of Andalusia (Andalusia).. . We have more than 20 years helping people buy or sell their properties... We inform our clients that the sale price does not include the following: Real estate agency fees, taxes (the Property Transfer Tax, VAT or AJD, if applicable), other expenses of the sale (property registration expenses, notary, management or possible financing). DIA document available to the consumer according to Decree 218/2005 Junta de Andalucía. IMG. .
Planning and Design: Satellite TV, Heating, Storeroom, Independent kitchen
Outdoor Features: Garden, Urbanization
Banks, ATMs: Caixabank - 3100m
Supermarkets: ALDI - 9000m; Mercadona - 9100m; Covirán - 9600m
Shops, pharmacies: acuérdate - 3200m; Farmacia Somoza Ortega - 3200m; Tanatorio de Hinojos - 3600m; Tanatorio-Crematorio de Almonte - 8100m; Autopichi - 9200m; Farmacia Del Parque - 9400m
Cafes, restaurants: Restaurante Almoradux - 1700m; Restaurante - 8500m; Venta Gato - 8700m; El Colmao - 9400m; Restaurante El Pastorcito - 10400m
Education: Instituto de Educación Secundaria El Valle - 2900m; Colegio de Educación Infantil y Primaria Marismas de Hinojos - 2900m; Escuela de Adultos "Los Pinos" - 3200m; CEIP Beatriz de Cabrera - 9300m; Colegio de Educación Infantil y Primaria San Pedro de Zúñiga - 9300m; Colegio de Educación Infantil y Primaria Lope de Vega - 9400m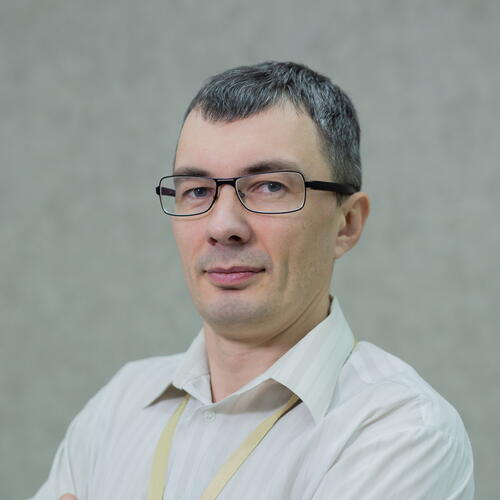 Dmitry Ivanus