Apartments · Studios · Penthouses · Houses · Villas · Townhouses · Plots · Business
Sale · Apartment · Spacious, Very Bright Apartment, All Exterior, with a Large Balcony.
€ 126 000
Ref. N: 8/6999Y/599
Bedrooms: 3, Bathrooms: 1
Total area: 114 m2
Living area: 105 m2

Orientation: West, East; Furniture: Partly Furnished
Floor: 5
Spacious, very bright apartment, all exterior, with a large balcony. In sector V, perfectly connected to the exits and entrances of Elche in all directions. With all services, supermarkets, schools, pharmacies and hospitals. It has a large living room where you can enjoy comfortable visits with friends. A modern kitchen open to an office-study. The apartment originally had 4 bedrooms, now only two. The third bedroom is easily recoverable by sacrificing the dressing room or the office-study. If the owner wishes, he has a garage space for sale also in the vicinity of the house. Its price is independent of that of the home. The price of the house does not include the furniture that appears in the photos.
Planning and Design: Satellite TV, Lift, Heating, Storeroom, Reinforced door, Balcony, Open kitchen
Supermarkets: Lidl - 700m; El Corte Inglés - Centro Comercial Ciudad de Elche - 900m; Hiperber - 1300m
Shops, pharmacies: talleres Sepulcre - 100m; 24h - 100m; mundo bike - 100m; Horno Carmen - 100m; Peluquería Mercedes Martínez - 200m; papelería Picasso - 200m
Cafes, restaurants: scaranos - 100m; El Mosset - 100m; Battuta - 100m; cafetería el parque - 100m; Gastrobar Ozark - 100m; El Rostit - 100m
Bus stops: Centre Social Sector V - 100m; CP Luis Vives - 200m
Education: Colegio de Educación Infantil y Primaria Luis Vives - 100m; E.I. María Orts - 100m; Colegio de Educación Infantil y Primaria Dama de Elche - 200m; CEIP El Pla - 300m; Institut d'Educació Secundària Periodista Vicente Verdú - 400m; CEIP Jorge Guillén - 500m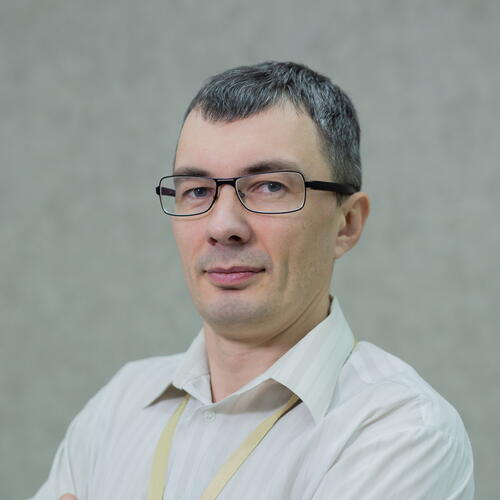 Dmitry Ivanus