Apartments · Studios · Penthouses · Houses · Villas · Townhouses · Plots · Business
Sale · Townhouse · If you are looking for a villa close to Madrid Center with many possibilities, this is what you were looking for.
€ 135 000
Ref. N: 8/TRV2108/1865
Bedrooms: 3, Bathrooms: 1
Total area: 80 m2
Living area: 65 m2

Furniture: Partly Furnished

Chalet of 84 square meters, patio of 18 and a half meters, ground floor distributed in living room, separate kitchen with ceramic hob and bathroom with shower tray with screen, the upper floor consists of 3 bedrooms, 1 of them double and the third with access to a terrace... Sintasol and stoneware floors, aluminum windows, electric water heater... A villa at a very competitive price for being located in the capital of Madrid, with a large patio and terrace, good neighborhood, lifelong people, located near the El Pozo Renfe station, 8 minutes from the Atocha, bus lines nº24, 103, 102 and 111 with destinations to Atocha, Entrevías, Méndez Álvaro and Puente de Vallecas, supermarkets Ahorramás and Mercadona the closest, Madrid Sur shopping center, pharmacies, health center, several schools and parks to walk In addition, on Sundays we have the second most important Market in Madrid, after Cascorro, with many textile and fruit stalls.. . 26 YEARS IN VALLECAS GUARANTEE US.. FREE VALUATIONS WITHOUT OBLIGATION.. MORTGAGE APPROVALS TO YOUR CUSTOM.. INHERITANCE PROCESSING.. VPO OR VPP PROTECTED HOUSING MANAGEMENT.. RENT WITH NON-PAYMENT INSURANCE.
Planning and Design: Satellite TV, Independent kitchen
Supermarkets: Día - 200m; Ahorramás - 300m; Centro Comercial Madrid Sur - 500m; Mercadona - 500m
Cafes, restaurants: Los Arbolitos - 600m
Bus stops: Avenida de Entrevías-Villacarrillo - 100m; Avenida de Entrevías-Vedra - 100m; Cazorla-Alcores - 200m; Villacarrillo-Cazorla - 200m; Ronda Sur-Avenida de las Glorietas - 300m; Ronda Sur-Depósito de Agua - 300m
Education: Colegio de Educación Infantil y Primaria Manuel Núñez de Arenas II - 100m; Colegio de Educación Infantil y Primaria Manuel Núñez de Arenas - 100m; Centro Privado de Educación Infantil, Primaria y Secundaria Gsd Vallecas - 300m; Centro Privado de Educación Secundaria Primero de Mayo - 300m; Colegio de Educación Infantil y Primaria García Morente - 300m; Colegio de Educación Infantil y Primaria Palomeras Bajas - 300m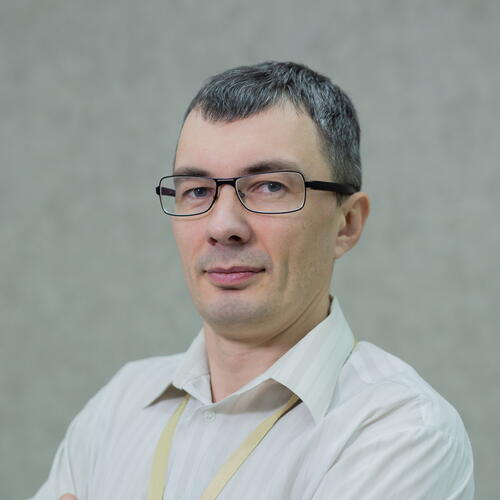 Dmitry Ivanus