Apartments · Studios · Penthouses · Houses · Villas · Townhouses · Plots · Business
Sale · House · Magnificent Rustic Property in Alcolea Surrounded by Nature, with an Implement Warehouse and 48 Olive Trees.
€ 25 000
Ref. N: 8/2200932G3/4794
Bedrooms: 3, Bathrooms: 1
Total area: 79 m2
Living area: 74 m2
Plot: 2259 m2

If what you are looking for is to get away from the noise and pollution of the city, to enjoy a more relaxed lifestyle, we present this magnificent rustic property in the river area, surrounded by nature that conveys tranquility. Don't hesitate and contact us: It's your opportunity. . . The plot has an area of ​​2,186 m2 within which there is an implement warehouse under construction with a surface area of ​​74.00 m2. This warehouse is made of brick and cement inside, allowing the future owner to carry out the finishing work according to his needs and tastes... The plot has 2 bushels of irrigation water every 15 days, enough to irrigate different fruit trees and 48 olive trees of the native Menual variety, with a high oil production.. . The property does not have drinking water supplies or electricity supply, which must be through solar panels... . . . Sale: 29,900. . The current price plus taxes is 31,993 Euros (7 ITP) for purchases without bank financing. The rates applied are the highest, and due to its characteristics the buyer can benefit from some tax deductions. The price includes the fees of our real estate agency, but notary and registration expenses or possible bank financing expenses are not included. The consumer has the right to be given a copy of the corresponding abbreviated information document (D.IA.) of the home, which is available in our office.
Banks, ATMs: Cajamar - 6300m; Unicaja Banco - 6300m
Supermarkets: Super Cash Rodríguez - 6300m; ALDI - 14800m; Mercadona - 15800m
Shops, pharmacies: FrutaSana - 5200m; El Barbero e Hijas, S.L - 5600m; Nevadhogar - 5600m; Tabaco La Lola - 5600m; Farmacia Montoro Robles - 5800m; Panadería Gómez - 5800m
Cafes, restaurants: Montesinos - 5700m; Balcón de la Alpujarra - 5700m; Terraza El Mirador - 5700m; La Ragua - 5700m; El Paso - 5800m; Navarro - 6100m
Bus stops: Puente de Alcolea - 5300m; Cherín - 5500m; Laroles - 5800m; Bayárcal - 6200m
Education: Instituto Emilio Manzano - 4800m; Colegio Virgen de la Salud - 5300m; Colegio Público Rural Nevada - 5800m; Colegio Alpujarra Alta - 6400m; Colegio Público Rural Velayos - 8800m; Instituto de Educación Secundaria Ulyssea - 8900m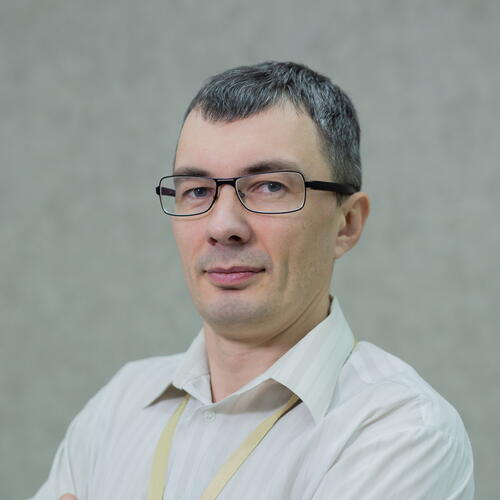 Dmitry Ivanus