Apartments · Studios · Penthouses · Houses · Villas · Townhouses · Plots · Business
Sale · House · Chalet Pareado de Tres Plantas con Terreno - San Lorenzo/Toscón.
€ 279 900
Ref. N: 8/T-ES003/10880
Bedrooms: 4, Bathrooms: 1
Total area: 380 m2
Living area: 323 m2
Plot: 566 m2

Orientation: Southwest; Parking: Garage; Furniture: Furnished, Equipped Kitchen, Equipped Kitchen

Looking for a house for the whole familyDetached house with 3 floors, located between Toscón and the San Lorenzo neighborhood, in the municipality of Las Palmas de Gran Canaria.The entire land occupies an area of 566 square meters. Of which the construction occupies about 170 square meters and the rest is a garden and agricultural land. The total constructed area of ​​the three floors is 380.80 square meters, distributed as follows: - Ground floor, has a constructed area of 170 square meters, distributed in a living room, a fully furnished and equipped kitchen, a bathroom, a living-dining room with views of the Las Mesas ravine and access to the land/garden, three bedrooms and a dressing room. All rooms are large in size, properly ventilated and illuminated. Aluminum carpentry with double glazing and mosquito nets.- First floor, it has a constructed area of ​​122 square meters, distributed in a storage room - warehouse, kitchen, laundry room and walkable terrace. This space is ideal to finish adapting the warehouse into a home and create a completely independent apartment (for visitors, service or even for rent), thanks to the two entrances that the home has.- The second floor, where you access the Housing, has a constructed area of ​​88.80 square meters, intended for a garage for 4 cars and a toilet. It has a height that allows both the installation of machinery for vehicle maintenance and the installation of a loft to increase storage. Right to flight from another floor and structure prepared for it. If you are looking for a home with personality to put it to your liking and enjoy its unbeatable location and its great potential, this is yours. The data presented is merely indicative and is subject to errors and involuntary omissions. The expenses derived from the purchase are not included in the price. If furniture and/or vehicles appear in the advertisement, we inform you that these are not included in the marketing and sale of the property. The owner fully assumes the real estate fees.
Planning and Design: Satellite TV, Storeroom, Alarm System, Laundry room, Independent kitchen
Outdoor Features: Garden
Supermarkets: Covirán - 1263300m; El Jamón - 1263400m; Supersol - 1265000m; Centro Comercial La Plaza - 1266000m; Maxi Dia - 1266000m; Lidl - 1266100m
Shops, pharmacies: Zoo Pet - 1264600m; Cristina - 1264600m; Ayamonte Automoción - 1264600m; Hiper Arcos - 1264700m
Cafes, restaurants: Chiringuito Playa Alta - 1262900m; Espuma del Mar - 1263000m; Majoa Beach - 1263000m; Los barriles - 1263100m; Chiringuito La Cabra - 1263200m; Orilla - 1263300m
Beaches: Praia de Santo António - 1260200m; Playa de San Bruno - 1262200m; Playa de Isla Canela - 1262700m; Playa de Los Haraganes - 1264200m; Playa de Punta del Moral - 1265400m
Education: Colegio Público Padre Jesús - 1264600m; CEIP Rodrigo de Xerez - 1265100m; Instituto de Educación Secundaria Guadiana - 1265800m; Las Angusitias - 1265900m; Colegio Público el Banderín - 1265900m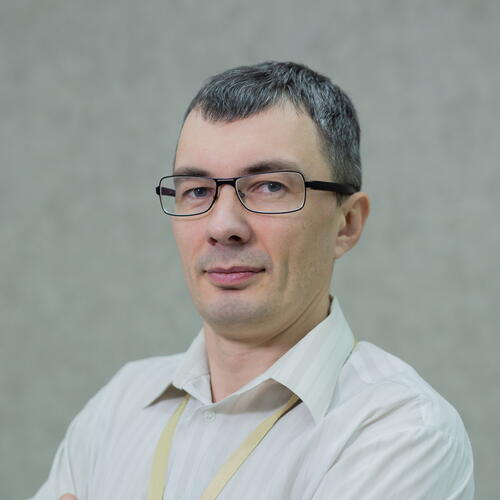 Dmitry Ivanus