Apartments · Studios · Penthouses · Houses · Villas · Townhouses · Plots · Business
Sale · House · House for Sale in Cabrils. Modern Architecture at the Foot of the Mediterranean.
€ 1 890 000
Ref. N: 5/PH100950
Bedrooms: 4, Bathrooms: 3
Total area: 381 m2
Living area: 300 m2
Plot: 992 m2

Views: Sea; Orientation: Southeast; Parking: Garage, Garage, Private; Furniture: Equipped Kitchen
Total floors: 2, Terrace: 40 m2
Extraordinary project carried out in 2019 in the best residential area of Cabrils. 20 minutes from Barcelona city, and 3 km to the beach. Surrounded by nature and tranquillity. Cabrils has direct public transport to the train station, as well as two primary schools, a secondary school and a nursery school. Cabrils is one of the towns in the Maresme cataloged as gastronomic for its prestigious, quality and established restaurants. It is a house with contemporary-minimalist architecture that provides warmth and comfort. It is well designed on two floors. It has a practical garden of almost 1,000m2 that surrounds the entire house and its own pool, at the same level as the living room. Not forgetting the sea views all the front. In addition, there is an area for an organic garden. The main floor is distributed with a spacious living room, kitchen and a splendid porch from which you can access the garden and pool. In this porch a barbecue area has been installed where you can enjoy in a practical way from the kitchen or pool. The sleeping area has been arranged on the first floor, consisting of two suite bedrooms plus another two that share a bathroom. The entire front facade has a large continuous terrace from which the bedrooms have access. The semi-basement has been designed for the installation of a garage for 2 vehicles, a laundry area, a cellar plus a room for machinery. Extra quality and functional equipment: underfloor heating, ducted air conditioning, high quality aluminium exterior carpentry with double glazing, ceramic flooring, built-in wardrobes, dressing room and automatic watering system. To enter to live, immediate availability.
Planning and Design: Central air conditioning, Air Conditioning, Alarm System, Alarm System, Built-in wardrobe, Balcony, Fireplace, Heating, Storeroom, Laundry room, Reinforced door, Sauna, Basement, Video entry system, Pre-installation for air conditioning, New building
Outdoor Features: Barbecue, Swimming Pool
Supermarkets: supermercat sorli - 700m; Mercadona - 1200m; Caprabo - 1400m; Dia - 1400m; sorli - 1700m
Shops, pharmacies: Skatepark Cabrera de Mar - 1000m; Amelia Patchwork - 1000m; daunis - 1100m; Farmacia Llic.Carles Mena i Obiols - 1100m; Renault Tallers A.M. - 1200m; F.c. Courier - 1200m
Cafes, restaurants: Restaurant Santa Marta - 800m; Restaurant Hostal de la Palça - 1000m; Meet & Meat - 1100m; La Pizzeria de l'Hort - 1100m; La Concordia - 1200m; Ca l'espinaler - 1200m
Bus stops: Mont Cabré - 800m; milenari - 1000m; sant crist - 1000m; Plaça del poble - 1100m; Sant Joan de Munt - 1100m
Education: Institut de Cabrils - 800m; Escola Mas Maria - 800m; Escola L'Olivera - 900m; col·legi parroquial sant feliu - 1200m; Institut Vilatzara - 1900m; Escola Vaixell Burriac - 1900m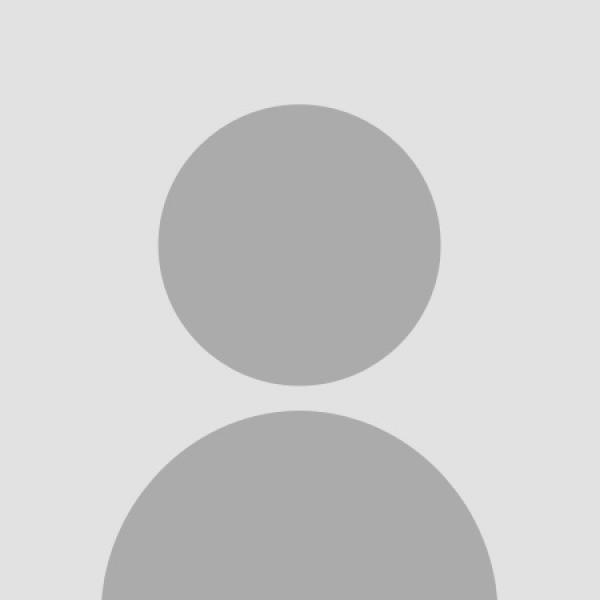 Radmila Efimenko