Apartments · Studios · Penthouses · Houses · Villas · Townhouses · Plots · Business
Sale · Apartment · Duplex With Large Storage In Santa Maria Del Aguila.
€ 109 900
Ref. N: 8/04717/1450
Bedrooms: 3, Bathrooms: 2
Total area: 154 m2
Living area: 90 m2

Parking: Garage; Furniture: Furnished, Equipped Kitchen, Equipped Kitchen

I present to you this duplex with a large warehouse, where you can set up your own business to live in.. . Housing located in one of the most commercial areas of Santa María del Águila and all types of services, such as shops, banks, schools, etc. . This property is divided into two rooms, a large warehouse, and received on the ground floor and, on the upper floor, we have a living room with a terrace, an independent kitchen with all its appliances, a patio, 2 double bedrooms, one a suite, with a bathroom included. , 1 single bedroom, another full bathroom, and if you want to build another floor, the house is prepared for it, the house is practically ready to move into.. . Completely all exterior housing with very good light and ventilation, very well preserved.. . WE DO NOT CHARGE COMMISSION TO THE BUYER. . In compliance with the Decree of the Government of Andalusia 218/2005 of October 11, the client is informed that notary, registration, ITP (3.5 or 7 depending on the buyer's profile) and other expenses inherent to the sale are not included. included in the sale..
Planning and Design: Satellite TV, Built-in wardrobe, Balcony, Independent kitchen
Banks, ATMs: Banco Santander - 300m; Unicaja Banco - 300m; Cajamar - 300m; Caixabank - 400m; BBVA - 400m
Supermarkets: Covirán - 400m; Mercadona - 1000m; Maxi Dia - 2600m; ALDI - 2600m; Centro Comercial El Ejido - 2900m
Shops, pharmacies: PC Campos - 100m; Dulce Sara - 200m; Foto Vídeo Alvárez - 300m; Alborán Motor - 1700m; Citroën Ejido Motor - 1800m; Farmacia Santo Domingo +34950480561 - 2800m
Cafes, restaurants: Perry Burguer - 300m; Teo - 300m; Marines - 400m
Education: Autoescuela Benavides - 0m; C.E.I.P. "Santa María del Águila" - 200m; C.E.I.P. "Andalucía" - 300m; Instituto de Educación Secundaria Santa María del Águila - 300m; C.E.I.P. "Jesús de Perceval" - 700m; Instituto de Educación Secundaria Francisco Montoya - 2700m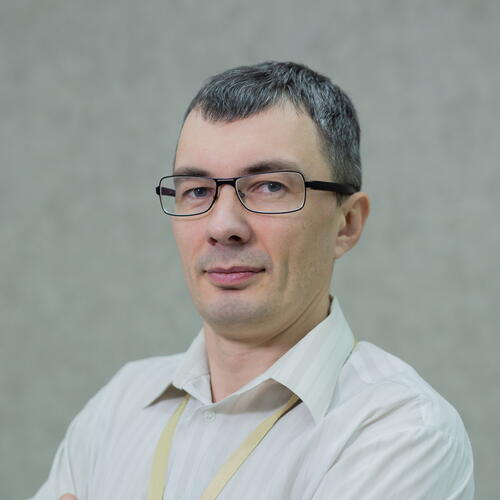 Dmitry Ivanus